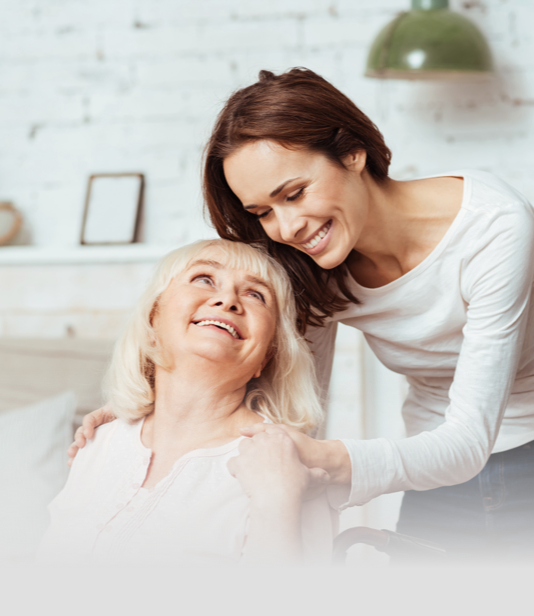 Introducing
NapAyurVeda
Ancient Indian Medical Science -
NapAyurVeda is a Scientific advanced Ayurvedic Panchakarma (Cleansing process) treatment system based on :-
5000 year old, Time tested Ancient Indian Medical Science - Ayurveda and Yoga
NapAyurVeda treats Disease, it's root causes not only Symptoms.
Research based
Non-Invasive Technique for
Fast Assured Good Changes - Results
NapAyurVeda has a very strong foundation of 32 years Clinical Research - Evidence based; Scientifically - Clinically proven by Lab reports & well documented by Latest Modern Medical Investigations and Research Papers.
Expert in Multiple Diseases Cure, Without operations under one roof.
Fast Results by Active Management - Complete Cure - No Relapse
Easy - Painless - Patient Friendly - Convenient - Economical - Affordable
Non Invasive - Non Surgical - Very Safe - No Risk to life - No Side Effects - No Complications - No Adverse Effects
No Toxic Chemicals - No Harmful Hormones - No Aftermath of Steroids
Assured Fast Results in 2-7 days in disease like - Diabetes, BP, Blockages, Spine, Colitis, IBS, Piles, Fissure, Fistula Etc. & In Infertility and Female Diseases 2-7 Cycles. Diseases like PCOD, Low AMH, Endometriosis, Tube Block, IVF Failed cases Etc.
High Success Ratio &
No Relapse
High Success Rate - More than 96%
More than 3 Lacs patients are Benefited & Cured.
Disease Reversal & No Relapse Treatment (Apunarbhav Chikitsa) :- NapAyurVeda treats Etiology ( Hetu - Samprapti ) of Diseases and Successfully treats - reverse many diseases. And also ensures no relapse of the same problem in future.
Herbal - Holistic - Natural - Palliative - 1000% safe.
Micro to Macro Level & Anabolism to Catabolism
01. NapAyurveda effectively acts.....
It Simultaneously n Successfully eliminates....
02. NapAyurveda Simultaneously acts through different types of actions like.....
03. NapAyurveda Simultaneously acts at different levels of Body.....
04. NapAyurveda Simultaneously acts at different facets of healthcare management like.....
05. NapAyurveda Simultaneously acts at....
Micro and Macro levels of different body Components - Structures like......
06. NapAyurveda Successfully provides 360° Comprehensive treatment management for Multiple Diseases & Male - Female Infertility under one roof & ensures assured Fast Results - No Relapse.
A) Fast - Root Cause Treatment, Assured Results, Comprehensive and No Relapse
B) Easy, Convenient, Painless, Non Invasive, No Surgery
C) 100% Safe, Treats Complications Along with Diseases
D) Economical and Affordable - Compare to Operation & Other Hospital Procedures